The staff at South Walton High School are excited to welcome you to a new school year filled with opportunities to learn and engage!
Instructional time is critical to student achievement. Getting into the habit of daily attendance is more important than ever. It helps to:
● reduce stress
● make it easier to connect with friends and teachers
● support learning
● Please call us if you need help with attendance. 850-622-5020
We are working to make our school environment a place where everyone can be safe, healthy and learning. We will do our best to listen and partner with you so that your student has a successful year. Do not hesitate to reach out to us with questions or concerns.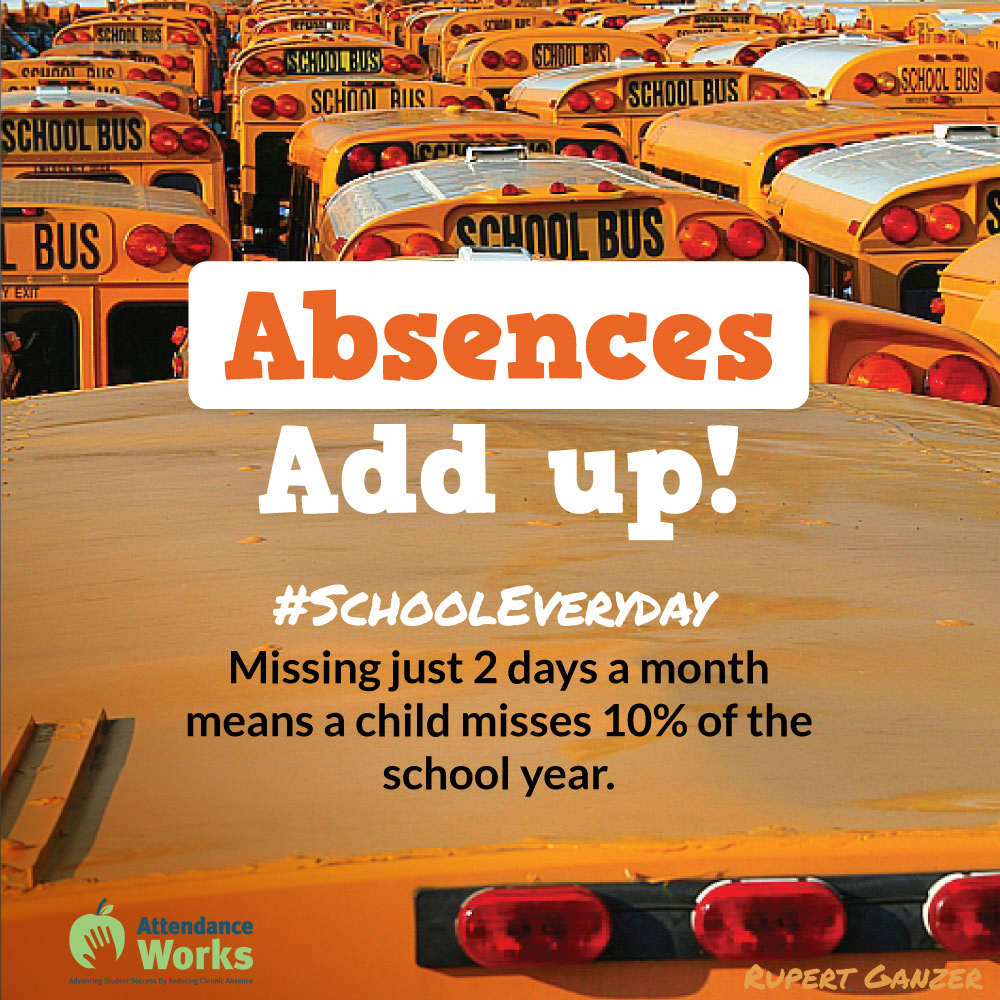 · Instructional time is critical to student achievement.
· School attendance is mandated by state law for all students age 6-18.
· Official documentation or statement from a professional practitioner or judicial official must be brought to school to document any absence due to medical treatment, therapy or court ordered appearance. Please bring a note from a professional practitioner within 3 days each time there is an appointment.
· Only 9 parent notes per semester will be accepted to excuse an absence. This includes travel, illness, etc. Parent notes count in total excuses.
· Students with attendance issues may be placed in an alternative setting.
· SWHS is required to investigate unexcused absences and parents will be notified in writing at the 5th and 10th full day unexcused absence.
· On the 15th full day unexcused absence, student and parent will be referred to truancy court.
· Parents are automatically notified by daily Focus email and/or text of each class period missed. We strongly discourage parents opting out of this service.
· Students who develop a pattern of non-attendance (below 90%) will be referred to the MTSS process and a behavior modification course. If interventions are unsuccessful, the student may be referred for alternative placement.
Students are expected to make up all work missed for an excused absence. One (1) day shall be allowed for each day of missed work. If a student receives an unexcused absence, he/she will be allowed to make up work missed during the unexcused absence, but the maximum credit earned for completed assignments is 70%. Students who receive Out-Of-School Suspension will be provided make-up assignments. The maximum grade that can be earned on completed assignments is 70%. It is the responsibility of the student/parent to request assignments.
All students being checkout out must go through the secure lobby.
If a student needs to leave school after arrival, an adult whose name appears on the emergency card filed in the office must check them out through the front office. If the student drives to and from school, a note signed by an adult on the emergency card, along with a valid phone number for verification by office staff, must be submitted to the attendance office.
If the student needs to be checked out unexpectedly during the day, an email may be sent to attendance.SWHS@walton.k12.fl.us with a copy of the person's driver's license who is checking them out and includes the same information as required on a written note. All students, including those with notes or emails must sign out through the secure lobby before leaving campus. If the student is to return to school the same day, they need to check back in through the secure lobby and provide a note verifying their appointment or reason for returning. Students must take their pass from the Kiosk to be admitted to class.
Students may NOT check-out via a text message or phone call from a parent/guardian. Students will NOT be allowed to check-out for lunch. The front office can get very busy at the end of the school day. No student checkouts or change in transportation after 2:30 PM are permitted.