If you see something; say something!
Students are strongly encouraged to report suspicious or possibly dangerous behavior. They may do so in the following ways:
Fortify Florida: an anonymous reporting app
Emerald Coast Crime Stoppers: an anonymous tip line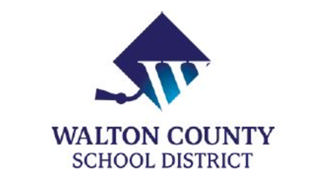 WCSD safety officer: safeschools@walton.k12.fl.us
Reporting a false crime or threat is also punishable by law.
Students may also report suspicious behavior to the WCSD safety office using the contact form below.
Fortify Florida: a suspicious activity reporting tool that allows you to instantly relay information to appropriate law enforcement agencies and school officials.